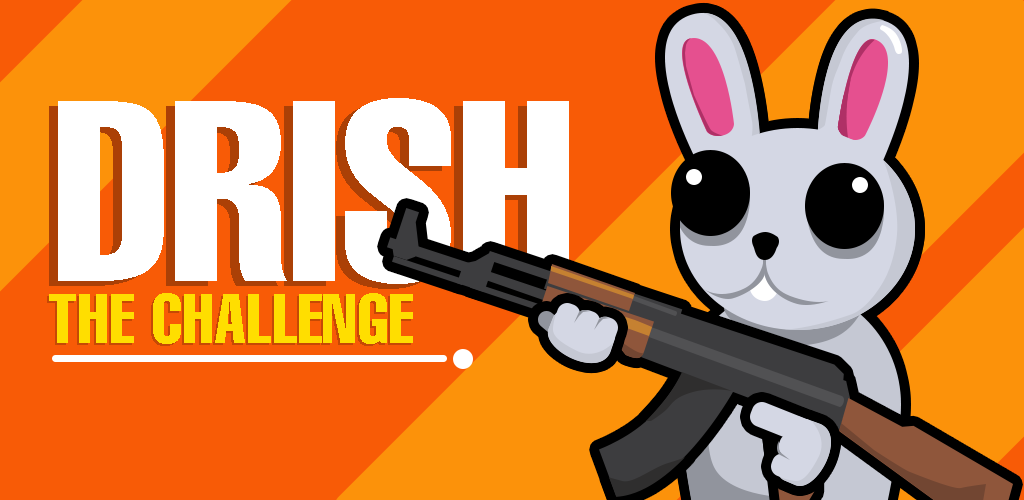 Drish the Challenge - Android game
Hey guys!

Download from google play:
https://play.google.com/store/apps/details?id=com.loovgames.drish

Super excited to show you my first published game! I have always loved to make games and especially always wanted to publish some platformer game. I tried to finish it next to my main job, so it has taken me over than year to develop and draw. I will be happy to hear your feedback and happy if you can share the game with anyone who would be interested :)

Thank you for playing! I will update new levels soon!